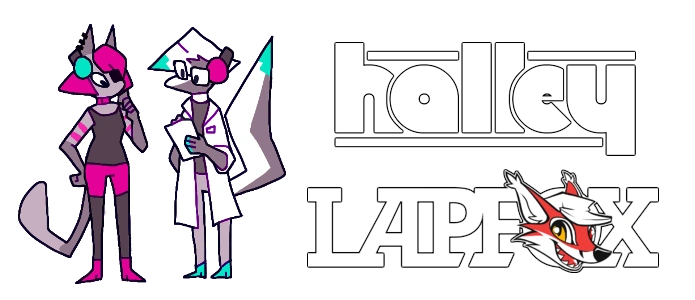 Halley Labs / Lapfox Trax is a one-person record label by Ren Queenston. They publish a large amount of electronic music under the label, using various aliases as visual representation. Each alias produces a different genre of electronic music.

Lapfox Trax was previously known as VULPvibe Records. Lapfox Trax has been operating for over a decade, with over 200 releases and 30 different aliases.
Upcoming releases
Latest releases
Did you know...
Affiliates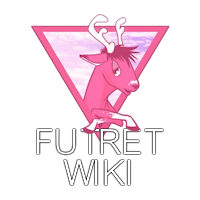 External links
Editing Advice
Use the <br> tag to end a line:
Append <br> to the end of a sentence, and anything after it will appear on a different line. The line break is significantly smaller than the break from just skipping a line.

'Cause no stag will get me down <br>
I'm not that buck no more <br>
So when you come back lookin' <br>
I'll be on the dance floor

Results in:
'Cause no stag will get me down
I'm not that buck no more
So when you come back lookin'
I'll be on the dance floor