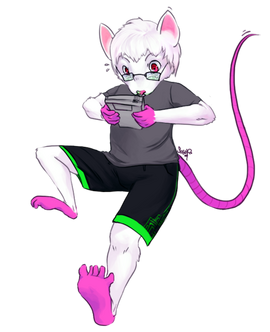 Squaredance is a 31-track album released under Kitsune². It mainly consists of tracks released before the VULPvibe discography revamp.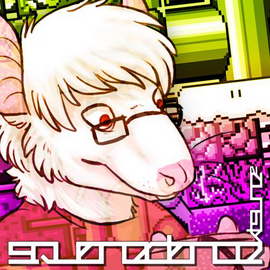 Composition
Edit
Squaredance's composition styles variate wildly, as the album contains songs from the original release of Squaredance, two former albums (I Kind of Really Want to Make Love to You and STRIKER), as well as some free singles.
Track listing
Edit
Intro (1:05)
Squaredance (2:43)
Avast Your Ass (2:14)
Rock My Emotions (3:06)
PKMN (2:28)
Goodnight (2:06)
Helix - U R Everything (K2 Bootleg Remix) (3:26)
Taotao Bounce (1:59)
Rainbow Tylenol (1:52)
Dumpster of Chicken (1:48)
Noise Channel Rocker (2:38)
When I Was A Kid (1:44)
Suguro - Sun Valley (K2 Remix) (2:52)
Everybody Rush (2:17)
Free (2:45)
Me Time (1:57)
Little Nappy (2:10)
Squeaksystem (2:34)
Giant Enemy Crab (2:38)
Naradno (2:30)
Wac't (1:48)
Liebe (2:46)
Nautical Exploration System (1:42)
Smashtro (2:42)
Macro (Striker Remix) (2:23)
Moonshot Rocket (2:00)
Speed Strike (1:56)
Smac't (1:28)
Deep Beep (feat. Jackal Queenston) (3:04)
Not To Fly (2:07)
Release notes
Edit
Original release
Edit
all music written, produced, and tracked by Kitsune². cover art by Suguro.
LapFox Trax Rerelease
Edit
music produced by Kitsune²
illustration by suguroart.tumblr.com
Physical release
Edit
External links
Edit