Wishy Washy is a free track released under Darius on the album B-SIDE U: 2017 VOL. 1 and later on the album Exuviae.
Release notes
Edit
sorry it's been a little slow and quiet around here. pushing through some weird times. hope all has been well for you. ♥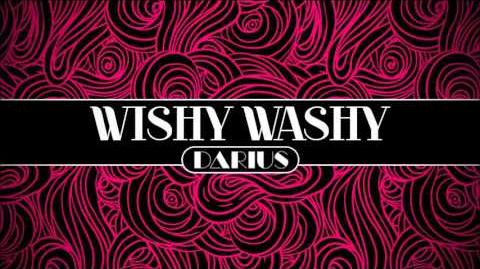 Community content is available under
CC-BY-SA
unless otherwise noted.